Do what the locals do in Daytona Beach, Florida
The old adage "When in Rome, do as the Romans do" is not only applicable as to how we should behave when we're in a foreign place, but when we enjoy our vacation. No one knows how to enjoy in a particular place better than the locals who live there.

Speaking of vacation, this summer, Daytona Beach is one of the top vacation destinations you should explore this summer and if you want to know how to enjoy this beautiful place like a local, you should read along.

Here are the top five ways on how you can enjoy Daytona Beach like a local.
1. Eat at Dancing Avocado Kitchen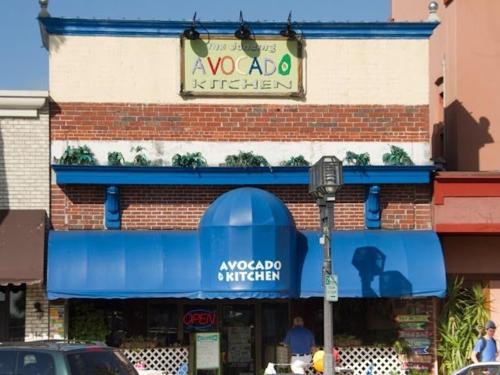 Ask any Daytona Beach local and every single one will tell you that no Daytona Beach is complete without eating at the iconic Dancing Avocado. It's a great dining destination for those craving for breakfast and lunch in a relaxed, offbeat and fun ambience. It's a place "where herbivore and carnivore eat together in harmony" and boasts of an eclectic feel. Dancing Avocado offers fresh food that are directly sourced from the farms and almost every dish features avocado (It's not named Dancing Avocado for nothing).
2. Be One with Nature at Cracker Creek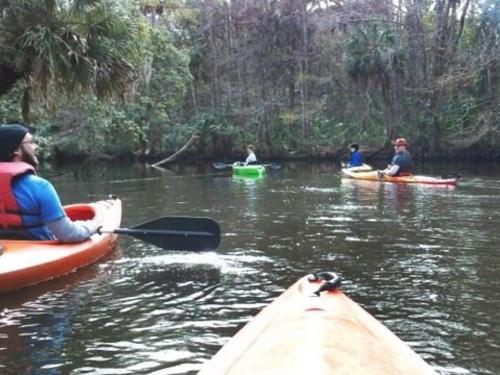 If you really want to break away from the hustle and bustle of life, Cracker Creek located in south of Daytona Beach in Port Orange is a perfect refuge for you. Found in the scenic Spruce Creek, Cracker Creek boasts of 20 acres of flora and fauna where you can see and appreciate several species of endangered plants and animals. You can explore the place by boat or by foot and the administrators of this sanctuary also offer boat tours and sunset cruises, as well as hydro bike, kayak and canoe rentals.
3. Dunn?s Attic and Auction House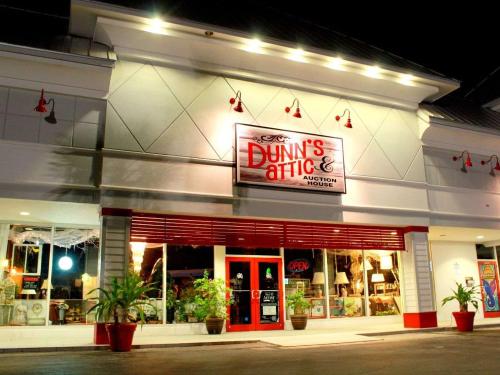 Dunn's Attic and Auction House is a new attraction in Daytona Beach, yet it has already captured the heart of the locals and have quickly became one of the must-sees when visiting Dayton Beach. This unique shopping destination offers one-of-a-kind finds such as handmade gifts and collectibles, jewelry and furniture. It also has a café called Rosie's Café that offers breakfast and lunch as well as beer, old fashioned sodas, and wine. Every Saturday is Mimosa day when all mimosas are sold for $1.
4. Ormond Scenic Loop and Trail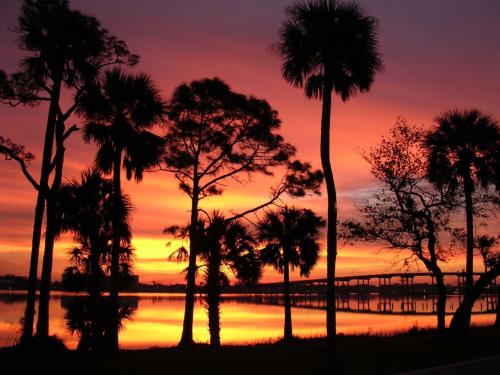 The Ormond Scenic Loop and Trail offers one of the most panoramic natural sceneries in all of Florida. You can drive, bike or walk to explore this 30-mile natural wonder that has a direct access to the Atlantic Ocean and Intracoastal Waterway. Enjoy this scenic trail any time during the day, but locals have particularly grew fond of the breathtaking sunset experience Ormond Scenic Loop and Trail has to offer.
5. Cinematique Theater of Daytona
If you're a film buff or a love of all things artistic, you should definitely catch a film or two at the Cinematique Theater of Daytona. For 22 years, locals have flocked to this art epicenter to enjoy hard-to-find international, national and local independent movies. Also, it has hosted the Daytona Beach Film Festival for 11 years, which served as a stage for veteran and new filmmakers to showcase their creations. The Cinematique Theater also offers lunch and light dinner offerings, beer, wine, other hot and cold drinks, and snacks.
Enjoyment Guaranteed by Daytona Beach Locals Themselves!
If you're visiting Daytona Beach this last few weeks of summer or if you're going to Daytona Beach any time in the future, go check out the destinations above. These were given two thumbs up by the locals themselves and they surely won't disappoint.
By Staff at Quality Inn Daytona Speedway
www.daytonarooms.com
386-255-3661