Daytona Beach: Free Things to Do and See

There's a misconception that one needs to spend a fortune to have an enjoyable vacation. While money will allow you access to paid activities and attractions, it doesn't meant that if you have to go bankrupt if you want to have fun.

Especially if you're vacationing in Daytona Beach.

Famous for its beautiful coastline and well-attended racing events, Daytona Beach is also an ideal travel destination for the practical travelers who don't want to break the bank while on vacation. Below are five things and attractions you can do and see in Daytona Beach without spending a single penny.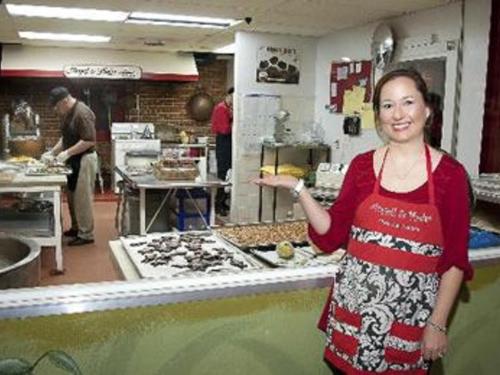 Angell & Phelps Chocolate Factory Tour

Who doesn't love chocolates? Angell & Phelps has been making delicious, artisanal chocolates for years and up until now, they still make these delicious treats by hand. Angell & Phelps offer a free chocolate factory tour where they demonstrate how they concoct their delicious hand-made chocolates that all of Daytona Beach crave for. You even get free complimentary samples at the end of the tour.

http://www.angellandphelps.com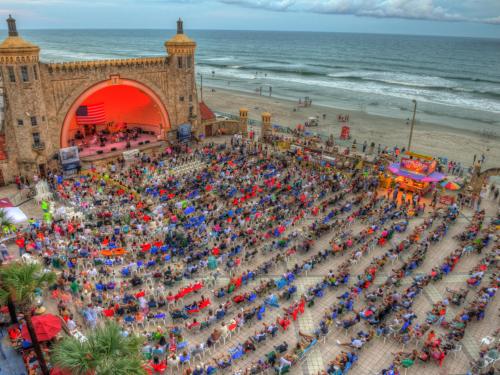 Friends of the Bandshell Concert Series

This is a perfect event for those who love music. This free concert series is held from May to September, every Saturday at 7pm. It's held at the oceanfront of the iconic coquina bandshell and the concert features different music genres including Latin, country, swing, rock and jazz. You can bring your own beach chair or you can rent one for a very affordable price. Don't leave yet once the concert ends because there's a firework display right after.

Image credit: http://www.friendsofthebandshell.org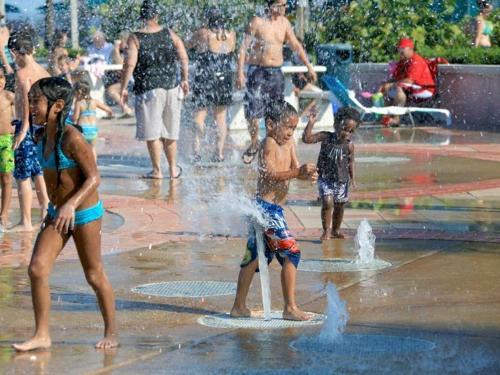 Sun Splash Park
This four-acre facility offers free off-beach parking if you're looking for a place to park when you visit Daytona Beach. Aside from this, it also has outdoors showers, restrooms, picnic areas, volleyball courts, playground, decorative walkways and of course, the interactive fountain, which is a hit among kids and kids-at-heart.
More Info: Here
Image credit: www.activerain.com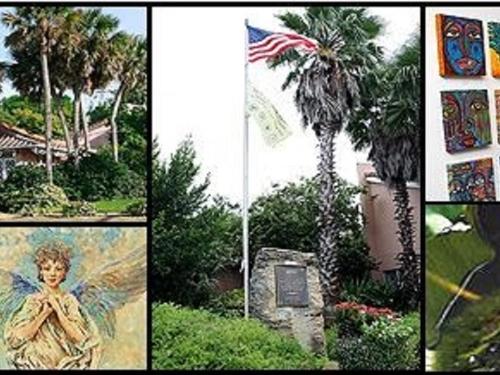 Ormond Memorial Art Museum and Garden

Perfect for the culture vultures or for families with children who want to incorporate an educational aspect in their vacation. The museum boasts of a large collection diverse art pieces including drawings, paintings, mixed media, video, photography and even 3D art. The museum is surrounded by sprawling tropical gardens featuring gazebos and nature trails as well as fountains and fish ponds.

Image credit: www.ormondartmuseum.org
Daytona Beach

Of course, the best free attraction in Daytona Beach is the beach itself. It's not dubbed as the "World's Most Famous Beach" for anything. Take an early morning jog, get that perfect tan, find a quiet spot and read a good book and of course, frolic in the water and sand – Daytona Beach can give all these to you and more.

In Daytona Beach, you don't need to be rich to have a fun vacation that you'll remember for life.

Image credit: expedia.com